COUNTERFEIT. is an punk rock band from London/England, formed in 2015, consisting of Jamie Bower, Jimmy Craig, Roland Johnson, Sam Bower and Tristan Marmont.
After touring a lot through Europe and UK in 2016 the band finally signed to Xtra Mile Recordings in November 2016.
Their debut Album "Together we are stronger" was released on 17. March 2017.
At the moment they move together into a house and start working on a second album.
Twitter | Facebook | Instagram | VK |Website
Band members:
Jamie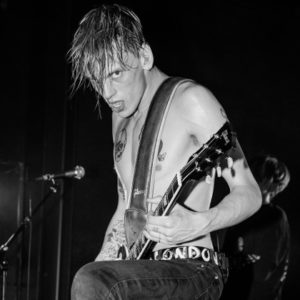 James Metcalfe Campbell Bower
22.November 1988
vocalist and guitarist
---
Jimmy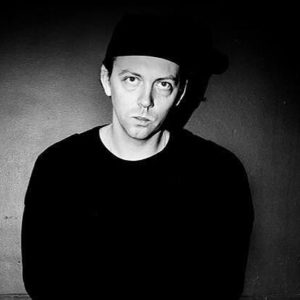 James Craig
28.January 1987
drummer
---
Roland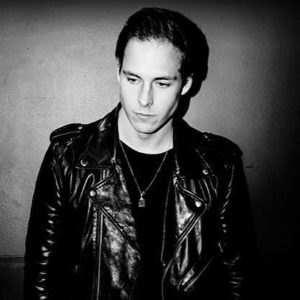 Roland Johnson
03.March 1992
bassist
---
Sam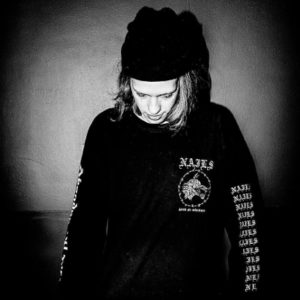 Samuel Duncan Bower
21.February 1994
guitarist
---
Tristan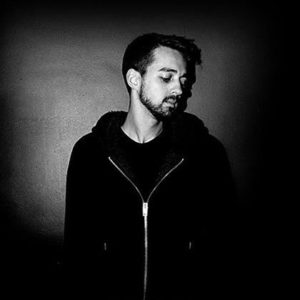 Tristan James Marmont
18.August 1988
guitarist